Do You Have A Roofing Project We Can Help With?
Specialists In Roofing Repairs & Replacement
We have the skills and knowledge to tackle any roofing project. Using quality materials, we can match the appearance of your old roof, or discuss your replacement options!
We're Everywhere You Live
Colorado Springs • Denver • Pueblo
Our Core Values
Our business revolves around a reputation for quality work, as well as friendly & professional team members who know their stuff when it comes to roofing!
What Our Clients Say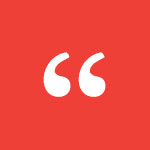 "Pristine Roofing was very professional and attentive to the damaged roof. Worked with the claims adjustors and got the project completed very quickly and efficiently."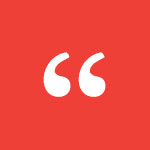 "Pristine was top notch. They were very helpful in the whole process from filing my claim and walking me through all the paperwork involved to getting all the work done in a timely manner. "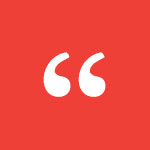 "As a home owner you need to be careful with who you do business with. Pristine roofing and gutters were excellent. Their quote was correct their work was on time and staff were professional and cleaned up after themselves."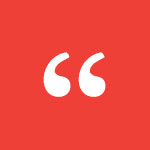 "I was very impressed with the efficiency and high-quality work that was provided. I would highly recommend Pristine. I will surely use them again. Thank you."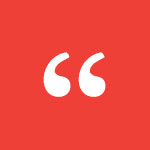 "These guys just replaced my roof and I decided to leave them a review because they did such a phenomenal job throughout the whole process…"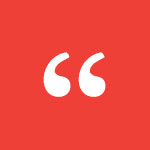 "Amazing People! Was lost with all the paperwork for my insurance claim and they too care of everything. Thanks To Everyone, from one grateful customer!"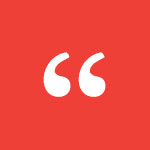 "Pristine walked me through the entire process and handled everything with my insurance which made it a very easy process for me. The roof and gutters look amazing and I have referred my family and friends to Pristine Roofing & Gutters."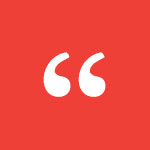 "Always very professional and welcoming!"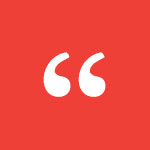 "Pristine Roofing was amazing, on time, and efficient. I highly recommend this company. They saved our lives, scheduled this repair when we desperately needed it, couldn't get out our back door because of damaged gutter hanging down. They have five stars out of five!"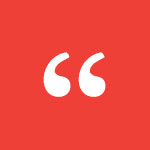 "I called for an Estimate on my Roof and Gutters. Stephon was there the next day! He gave me estimates and helped me through the entire insurance process. They showed up when he said they would and had everything complete in 2 days! My roof looks beautiful! I highly recommend Pristine Roofing! Such a smooth and stress-free process. Very professional!"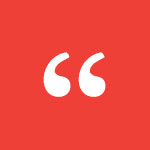 "These guys do a fantastic job. Not only are they quick and responsive when we originally called for a quote, but they were great at working with us through the entire process of getting updated/new gutters and roof. I would definitely recommend them…"
Associations & Memberships
Pristine Roofing & Gutters is proud to be a member of several local and national trade associations that have proven to be trustworthy and reliable in the eyes of our customers!