Painting Colorado Springs, CO
Quality, Affordable Painting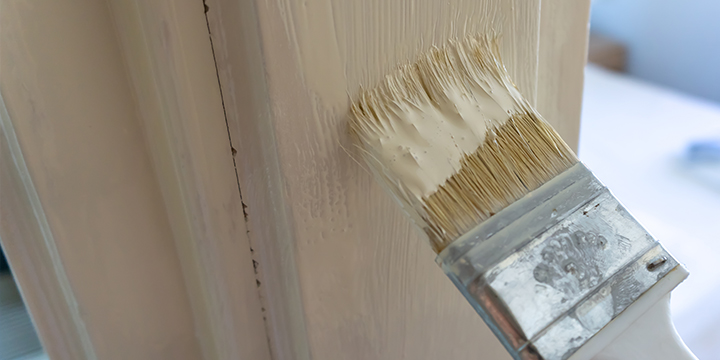 A fresh coat of paint can be just the thing to rejuvenate your house. It's often recommended as a way to improve "curb appeal" and to increase the sale price of your home, and it can even act as a protective sealant to prevent moisture from damaging your siding. So, if you're looking for quality and affordable painting, choose Pristine Roofing & Gutters to put the finishing touch on your home!
How Often Do Houses Need Painting?
Most houses need painting approximately every five years. However, this can vary depending on sun exposure, weather conditions, and other factors. If you see paint cracking, flaking, or wearing to the point you can see the wood underneath, then it's past time for a new paint job.
Start the Process
Contact us to start the process with our house painting experts. We'll discuss your needs and schedule a time for you to get an inspection. There are a lot of options to consider when it comes to painting your house, and we are always happy to offer our professional opinion! Call us today at (719) 357-5609.